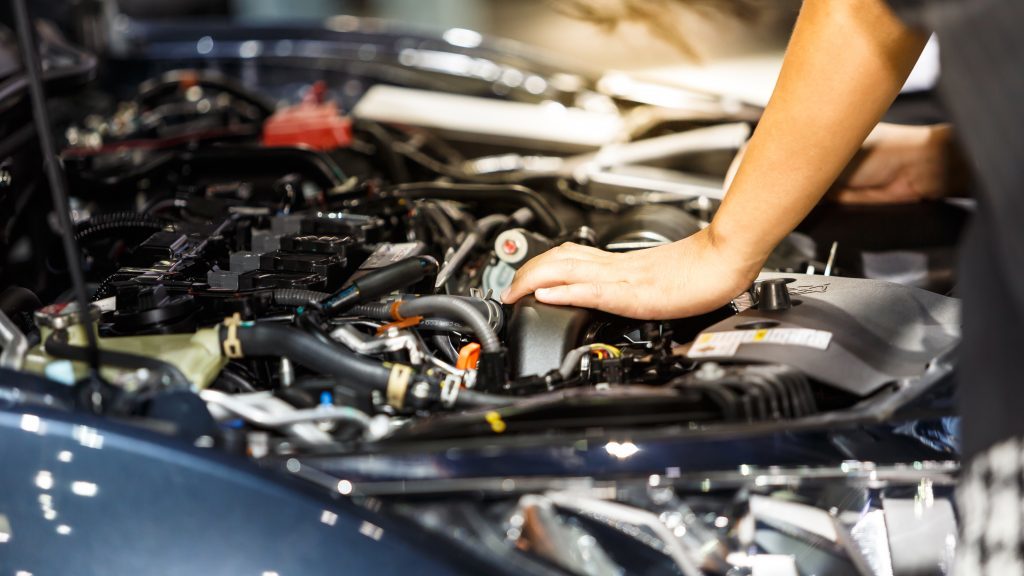 When customers think of automotive control modules, what comes to mind are engine control modules, transmission control modules, and body control modules. Some people are genuinely surprised to find there can be as many as 80-120 different control modules functioning in their vehicle, controlling everything from power windows to drive train components. As everyone in the industry knows, as fuel economy, emissions and safety become more important to shoppers; control modules will become even more important to a smooth operating automobile.
At the same time, the ability of repair shops to diagnose and repair control module problems is being challenged. Many shops do not have the proper scan tools needed to see deeply enough into the vehicle's control module network to determine what is really happening there. In these cases, the shop is forced to diagnose the vehicle with circumstantial information instead of with the actual observation of vehicle network data. This is equivalent to looking at a "boot print" of the problem instead of actually seeing the boot. This drives questions such as:
How do I know that the module is really bad?
If I replace the module, will the vehicle start working properly?
What can cause the module to go bad?
This is both a challenge and an opportunity for repair shops and the replacement parts industry. Two aspects of customer satisfaction affect every business: satisfaction with the product and satisfaction with the service surrounding it. This is the premise underlying the processes we sat up for Automotive Electronic Solutions (AES) to use in its business of repairing and remanufacturing automotive control modules.
In the case of control modules, the "service surrounding the product" challenge is to understand that the shop first needs a quality diagnosis, before the subject of quality replacement parts can take place. For AES, this is a matter of determining what level of service best fits the customer's problem. Specifically, AES will ask about trouble codes and symptoms to determine the best solution for the customer. If the trouble codes and symptoms do not clarify the level of service needed, the customer can ship the module to us for internal component evaluation. This evaluation will determine what, if anything, is wrong with the module, as well as determining whether it can be fixed. This is a low cost, overnight service. From there AES can return the module to them with diagnostic notes, repair their original module, or remanufacture a replacement module for them. This reduces a repair shop's risk in servicing their customer and allows them to control the cost of the service.
From a product standpoint, when a remanufactured module is needed, AES works with recyclers around the country to obtain core modules to work with. These are then remanufactured. The recyclers are an integral player in this process because they know the history of the source vehicle, which avoids potential problems resulting from incorrect part numbers and security configuration. To leverage recycler domain knowledge and help recyclers become a quality … Read More
READ MORE