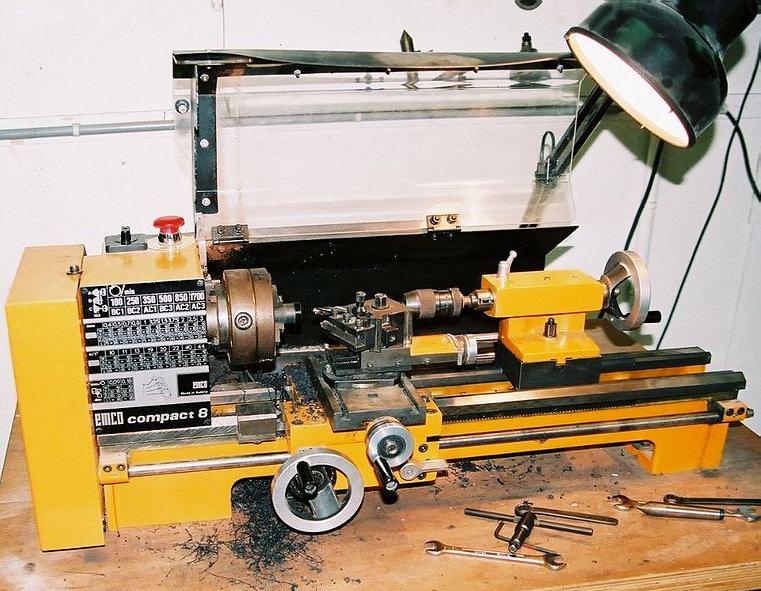 Tool making requires very high technical qualifications and keenness to quality and detail. For one to be able to produce tools of required standards, correct rules and regulations must be followed during the entire process. This is especially so because tools are the greatest essentials in the manufacturing industry and therefore influence the entire operations of the economy.
In the olden days, most tools were made by hand. Tool makers had to use tools like polishing machines, grinding machines and files to create a quality finish on their tools. This has however changed with time due to the introduction of numerically controlled milling, boring and grinding machines which make the tool making process easy and fast.
There is a need for a tool maker to be able to understand and interpret technical drawings of an end product which they intend to get. Operation of technical machines such as computers and lathes is a plus for one to be able to produce tools that exhibit quality and modern standards without compromising on the functionality of the tool in question.
Personal Protection
The tool making process requires a tool maker should protect himself from any hazards. One should use protective clothing such as gloves to protect his hands, overalls, hearing devices to protect the ears from the loud noise and eye protectors. One also needs to be technically fit and a self driven person to survive as a tool maker.
It is important for anyone in this industry to embrace … Continue reading >>>