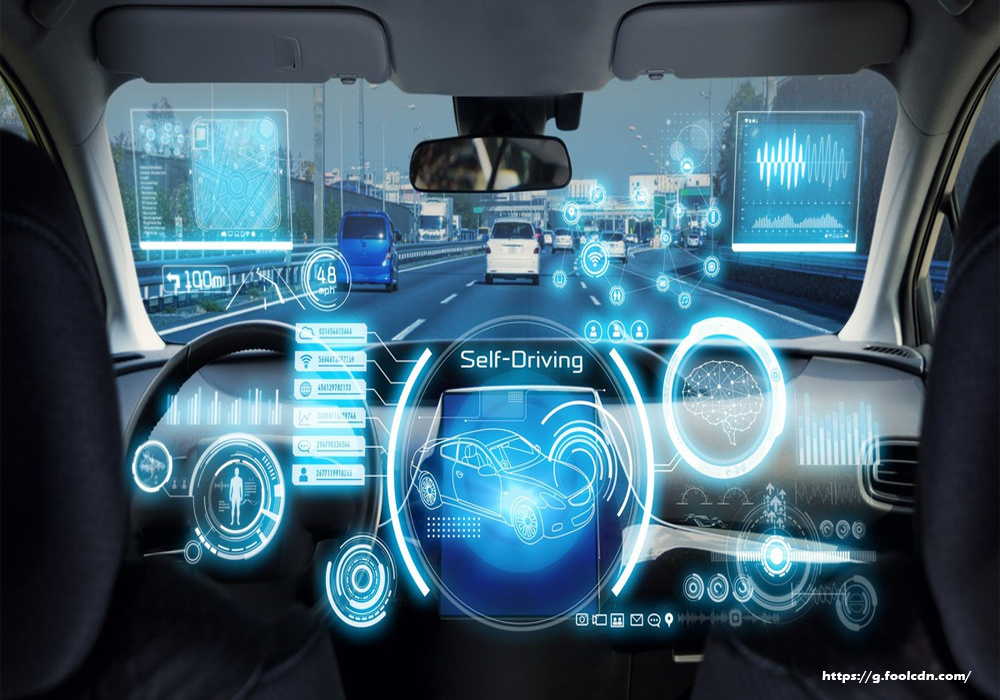 Have you ever wanted to work in the automotive industry? Have you looked at the different careers that are offered in this exciting field? Perhaps you have, but you still haven't decided which one is right for you. If that's the case, read on to find out more about 5 careers in the automotive industry that promise exciting and rewarding jobs for their graduates.
Automotive Service Technician
If you're interested in taking automotive courses that will give you marketable skills, consider enrolling in an Automotive Service Technician program. These technicians – more commonly known as mechanics – learn the ins and outs of vehicle repair and maintenance. Graduates begin work with all the knowledge needed to be completely self-sufficient mechanics, able to work in a number of different automotive environments.
Auto Body Collision Estimators
If you're interested in being involved in repair estimation, then consider enrolling in Auto Body Collision Estimator automotive courses. This training will give you the tools you need to properly gauge the extent of damage to an accidented car, and estimate the required repairs. Students learn the basics of evaluation, and also the systems used to determine repair costs.
Automotive Service Consultant
Some people love cars, but also have a great facility with social interactions. If you're one of these individuals, then think about taking some automotive courses to become a Service Consultant. This program trains you in how to be the liaison between the mechanic and the customer. In other words, you act as a … Continue reading >>>