Getting straight to the point: advertising needs to not only be seen but acted upon. But the first step is crucial — you need to be seen. And what better way to be seen than to reveal a large billboard advertising your brand in a strategically selected place?
Over the years, the automotive industry has had a hugely successful relationship with the advertising power of billboards. In the early 1900s, the Ford Model T became the main promotional product in the world's eyes. Billboards have always held a strong sway, even in the digital age, and even featured as the crucial element of recent blockbuster, Three Billboards Outside Ebbing, Missouri.
Businesses operating within the UK automotive industry really cannot afford to miss out on the potential ROI increase available from billboard advertising. Let's explore this in more detail…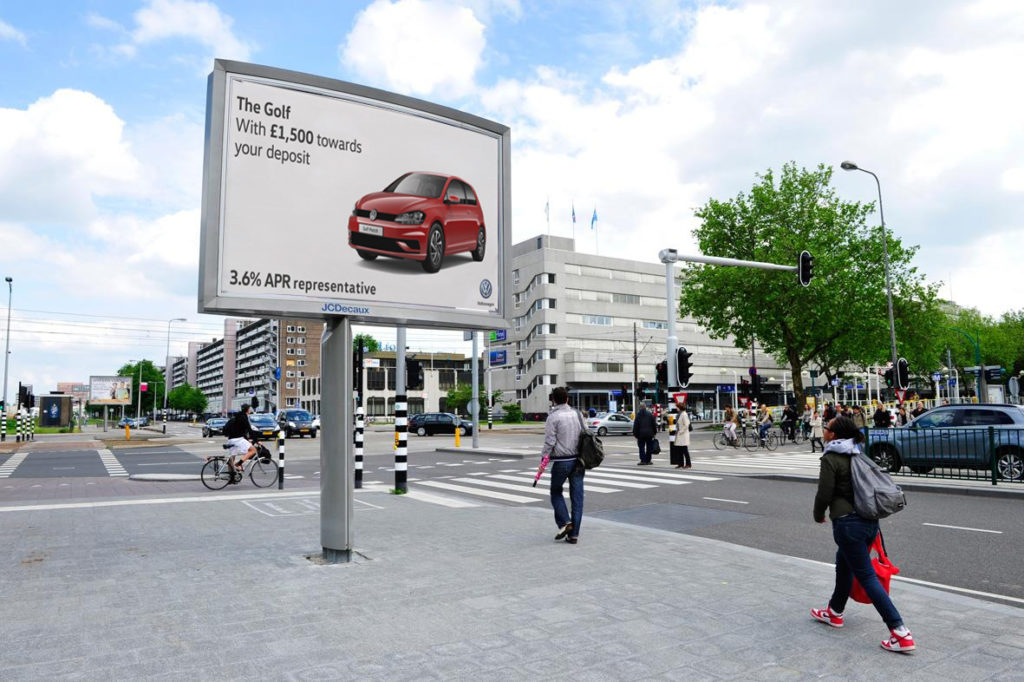 Billboard advertising can be a real time-save
On average, British people are in viewing range of advertisements for 16 minutes every day. That's plenty of time for you to carve yourself a slice of that attention with a well-placed billboard! Many people are reluctant to place a billboard for fear of complexity in designing and printing, but the truth is that billboard designs and printing are quite simple! Design-wise, despite the size of it, a billboard is really just a single-page advert, which can be a real time-saver.
It has been proven that out-of-home advertising such as billboards, are highly effective for the car industry in particular. Primesight reported on one such … Continue reading >>>