Most of us dream of purchasing our very first set of wheels, but very often our budgets cannot stretch to the cars of our dreams.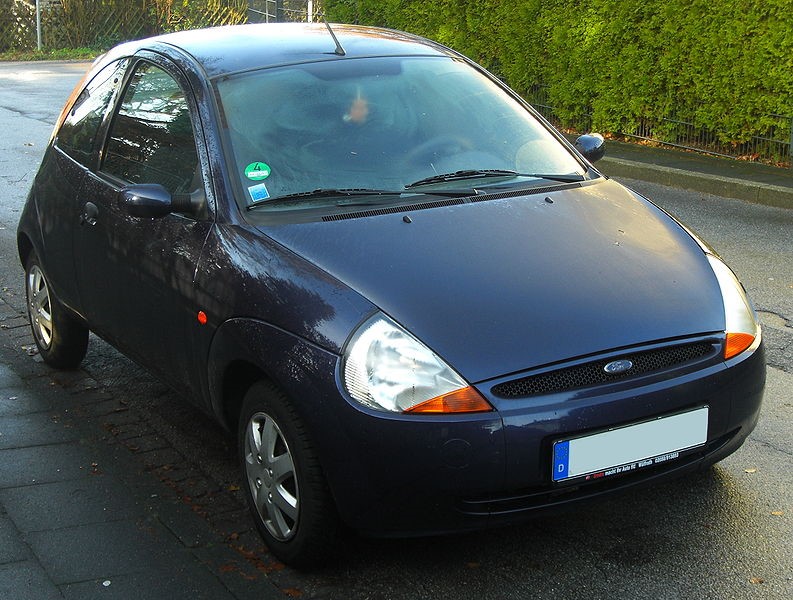 With the average cost of car ownership over our lifetime estimated to exceed £168,000, it is not just the initial purchase price of the car you must consider. There are other factors such as maintenance, road tax, running costs and of course insurance.
With first-time drivers being the highest risk group on the roads, the price of insurance can be extremely high. It is therefore vital to choose a car which is in the lower insurance group with good safety features, a small engine and at a relatively low price.
1. The Ford KA
Around for over a decade now, the Ford KA has become a common sight on Britain's roads, and it certainly ticks many boxes as a first car.
Costing around £9,795 for the newest version, the model is in the cheapest insurance bracket. In fact, according to statistics, the Ford KA works out as the cheapest car model to insure for first-time buyers due to its good fuel economy, low road tax and small dimensions. There are also plenty of second-hand Ford KAs available at a good price.
For a quote on motor trade insurance, get in touch with a company such as www.quotemetoday.co.uk/motor-trade-insurance.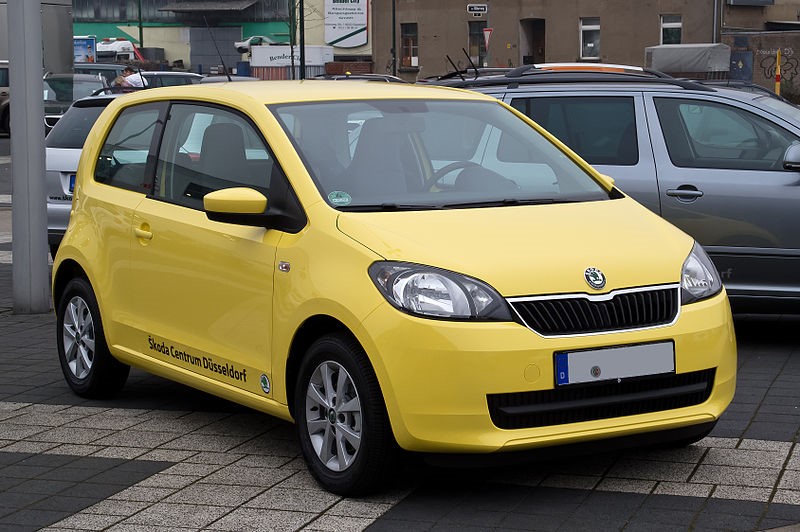 2. Skoda Citigo
Safety should be one of the primary considerations in choosing a first car, and the extensive safety tests conducted on the Skoda Citigo show it is one of the safest cars on the road. Awarded a maximum five stars during crash tests, this car comes with a wide range of safety features, including electronic stability control, airbags, tyre-pressure monitoring and daytime running lights.
3. Hyundai i10
The Hyundai i10 is affordable to buy from new at a price of £9,540 and features a five-year warranty for added peace of mind.
As well as being well equipped, the i10 also offers excellent fuel economy at 65.7mpg for a 1.0 litre version.
4. VW Polo
One of the best features of the VW Polo is the wide range of models available to choose from, covering any budget and age.
They're renowned for their build quality and reliability, and you could pick up a low-mileage 2007/8 VW Polo at around £2,000 – an absolute bargain.