As a place known for magic and adventure, Walt Disney World in Orlando Florida, is a wonderful vacation destination for the whole family. When you visit Walt Disney World, you and your family will enjoy such attractions as: Magic Kingdom, Disney-MGM Studios, Water Parks, Disney's Animal Kingdom, Epcot, and much more. Every year people from all over the world take advantage of Disney world vacations for fun and excitement. When going on a Disney World vacation, there are number of things you can do to make sure you and the family make the most of everything Walt Disney world has to offer. Below are a number of tips for fun Disney world vacations: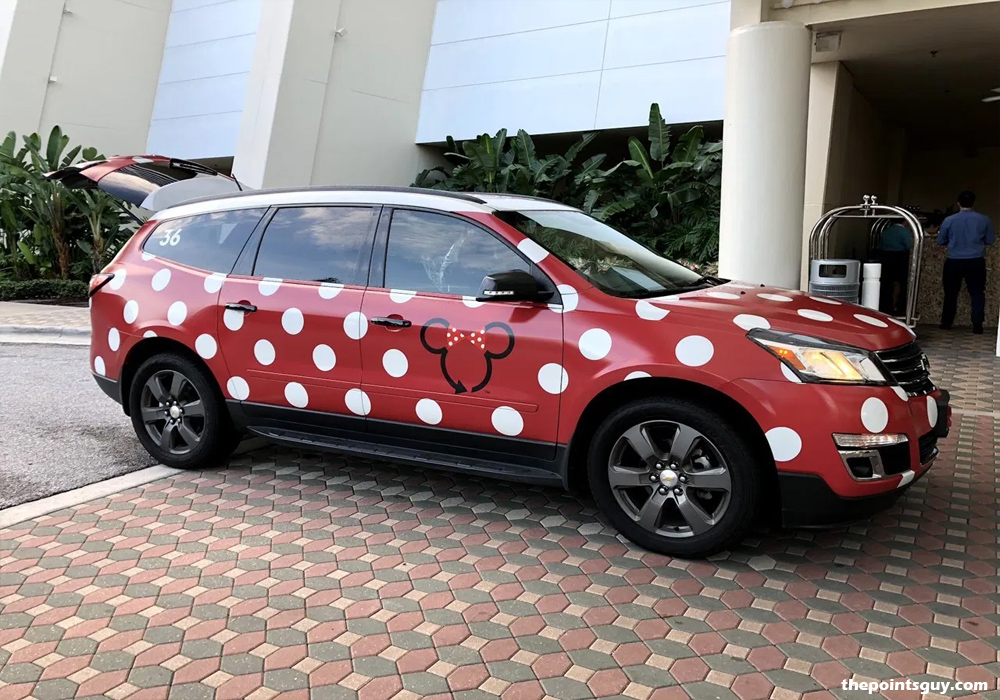 1. Book A Disney Vacation Package:
If you are on a tight budget, one way to cut down on costs is to book a Vacation Package. There are online discount travel sites that offer great deals on vacation packages that include such features as flight tickets, hotel/resort accommodations, and even Disney park tickets. You can pay for your vacation in one vacation package payment. You will save both time and money when you book a travel deal.
2. When to take Your Disney Vacation:
If you are looking to book your Disney vacation at a time when it is not overcrowded, there are a number of key travel times when it is not as busy. For instance, the end of April, the fall months, and January are times of the year where it is not as busy … Continue reading >>>