As a place known for magic and adventure, Walt Disney World in Orlando Florida, is a wonderful vacation destination for the whole family. When you visit Walt Disney World, you and your family will enjoy such attractions as: Magic Kingdom, Disney-MGM Studios, Water Parks, Disney's Animal Kingdom, Epcot, and much more. Every year people from all over the world take advantage of Disney world vacations for fun and excitement. When going on a Disney World vacation, there are number of things you can do to make sure you and the family make the most of everything Walt Disney world has to offer. Below are a number of tips for fun Disney world vacations: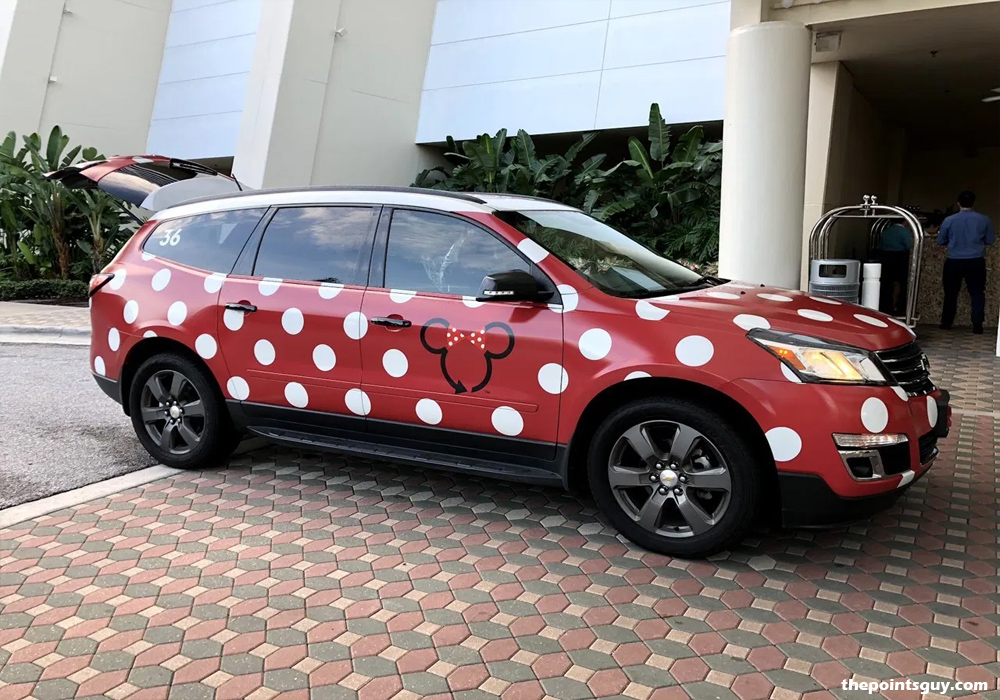 1. Book A Disney Vacation Package:
If you are on a tight budget, one way to cut down on costs is to book a Vacation Package. There are online discount travel sites that offer great deals on vacation packages that include such features as flight tickets, hotel/resort accommodations, and even Disney park tickets. You can pay for your vacation in one vacation package payment. You will save both time and money when you book a travel deal.
2. When to take Your Disney Vacation:
If you are looking to book your Disney vacation at a time when it is not overcrowded, there are a number of key travel times when it is not as busy. For instance, the end of April, the fall months, and January are times of the year where it is not as busy at the theme park. As well, if you book a Disney vacation package during the 'off' season or 'shoulder' season, you will find more discounts on Disney vacation packages. If you are looking to visit Disney during a special event, there are popular events throughout the year such as Disney Christmas with lights and festivities, Star Wars Weekends in June, and the Epcot Flower and Garden Festival in spring.
3. There are a number of things you can do to keep your kids from getting tired and cranky.
For instance, to avoid long line ups, go to the theme parks early, particularly Animal Kingdom and Disney's water parks. A fast-pass is a good choice as it saves you from standing in a long line at a popular ride or attraction. Try not to do too much too fast. In the early afternoon, when it gets extremely hot, take a break and get out of the sun. Remember, Disney is open at night. Also, make sure that you drink plenty of water throughout the day.
4. Make the most out of your food budget.
Food can be quite expensive at Disney world. However, you can find ways to cut down on your food costs. For instance, if you have a full breakfast, you can eat light throughout the day and evening. Buffets are popular because they are reasonable priced and the food is great. If you want to make sure you get into a specific restaurant, use advanced reservations. Also, check to see if there are any meals included in your Disney vacation package.
Nothing is more exciting and fun than a vacation at Disney World. There are rides and attractions that everyone in the family will love, from the youngest child to the oldest adult. There are activities that the whole family will love. When you visit Disney world, you will make a lifetime of magical memories cause Disney world is such a big place with much to see and do, it will benefit the family if you do your research and make an itinerary.