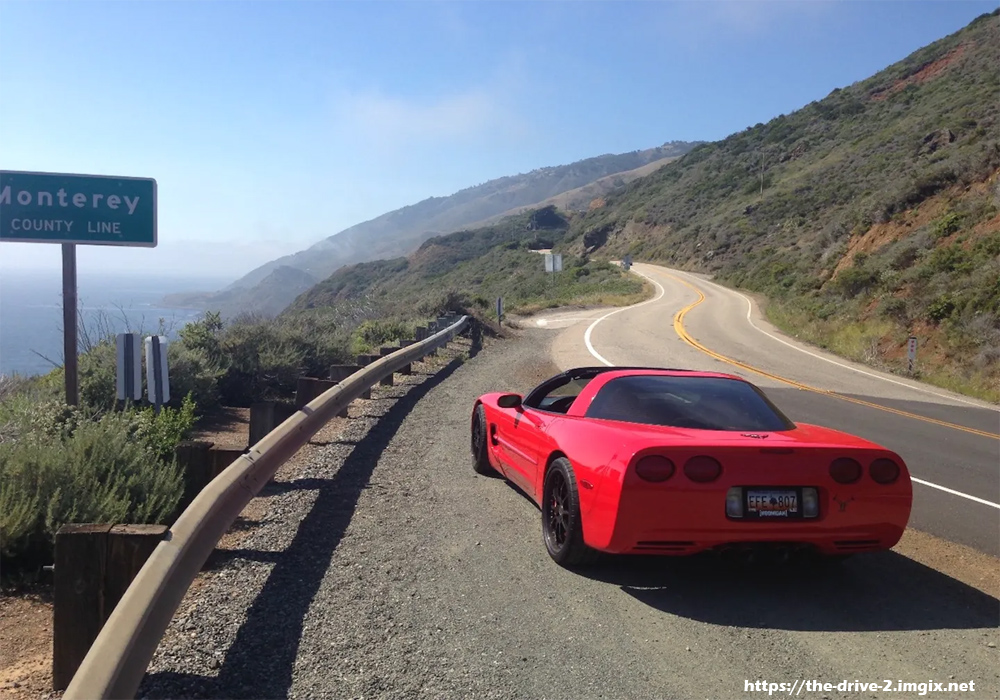 A midlife crisis usually strike people in their forties although it's possible to occur in the early thirties age range. It may involve feeling bored with your life, being aware of your mortality and feeling as if you haven't been as successful in life as you would have liked. One common way individuals deal with these feelings is by buying an expensive a sports car and after all, why not? There's nothing like a fast hot rod to add some excitement into your life. If a V8 engine won't make your heart skip a little bit faster pretty much nothing will. Here is a list of top cars to help you cope with the blues.
Ford Mustang GT
This muscle car is a classic and the GT sports even more power than the traditional mustang. That's 412 hp under the hood and 390 lb feet of torque to add a bit of spice to your daily commute. The Mustang comes in two trims, base or premium and is also available as a convertible. The Mustang GT is a muscle car and competes with the Camaro SS. A six speed manual transmission is also available. This is a good looking car, especially in red.
Nissan 370Z
The 370Z is a great midlife crisis because it doesn't have "old guy trying to relive his youth" written all over it as they Corvette does. The 370Z is a bit more understated albeit super sporty and good looking with fluid lines and a muscular look. It is available as a convertible or coupe trim. There are two different trim levels to select from; touring and base. 332 HP gives you more than enough power to add a bit of youthful excitement into your life or at the very least into your daily drive. The 370Z is competitively priced at the $35k range.
Corvette
I'm pretty sure the Corvette's 6.2 Liter V8 could breathe some new life into a person with a major case of the midlife crisis hang-ups. The 2011 Corvette is exceptionally fast, going from zero to sixty in just 4.2 seconds. This is enough speed and power to compete with exotic cars that are over the $100k price limit. 430 HP of raw power practically guarantees that you will zoom past by those much younger guys and girls (in their economy cars) and leave them far behind in your trail. They may be younger but you'll be faster! The base model is reasonably priced at around $44k.
Any of these cars would be an excellent choice if you want to add a dose of excitement to your daily commute. A new car might not be the solution to all your problems but it sure is a lot of fun to drive one. And if it can help you deal with the midlife crisis blues it'll be worth every penny.