Car buyers are very likely to look for even more flexibility within their car finance agreements in the face of a hard Brexit. The car finance sector is likely to be affected deeply by Britain's decision of ceasing to be a part of the EU.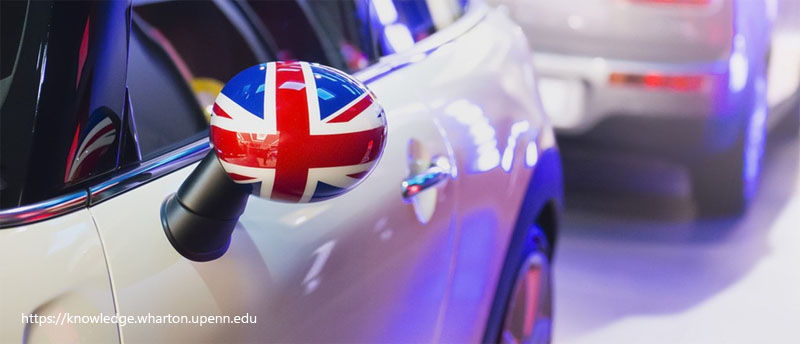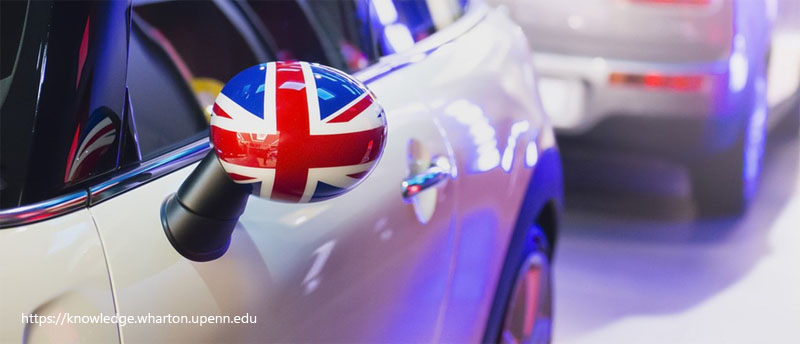 Car buyers' spending plans have been influenced by the risk of recession. Failing consumer confidence is now evident.
Moreover, several economic experts have the opinion that in the short or medium term, no positive transformations for the situation are visible. A hard Brexit is sure to render many effects over the British economy. Even the best among them would be the kind that Britain would have to be wary of.
The effects would not only be evident over car financing but instead the overall aspect of the used-car market. The tightening of the underwriting rules is likely if we go by the historical precedents. But this comes at a time wherein car retailers are on a lookout for some additional flexibility.
It is not just that car financing that comes under Brexit's impact, but a no-deal Brexit renders a significant impact on car manufacturer's operations as well. This is very likely to come in the form of delays in the production, which would stand in the line of £50,000 per minute across the sector.
The Society of Motor Manufacturers and Traders (SMMT) have come up with the 2019 UK Automotive Trade Report. It has expressed that as borderless trade comes to a halt, it would lay implications over a just-in-time operating model that is used across the country. The losses may be as high as £70 million per day in the worst-case scenario.
The UK government has previously been warned that a no-deal Brexit also puts several jobs at risk, which are created by the automotive industry. It is believed that the rise in unemployment levels would render implications over retailers as well. Overall, the economy would suffer if hard Brexit comes into play.
Motor finance would be in much demand in such circumstances. For car financing companies, offering flexible finance solutions would be the only way out for the purchase of used cars. Buyers have a mindset of 'get me car finance now'. They are hence likely to turn to sub-prime lenders, whose financing is characterized by high rates and harsh conditions.
Ultimately, Brexit is sure to render an impact over the UK's financial services and a change is coming in for sure. Following the implementation period, the trade relationship between the UK and the EU is not going to be the same.
For the UK the Brexit implications go beyond Europe. UK's trade and financial services with 60 non-EU countries are conducted through EU deals. They will no longer be in place once the UK leaves the EU.
Brexit will give the UK the ability to go on and strike new deals with the rest of the world's countries. But job cuts are sure to come into play. The experts hence …
READ MORE