Buying a used car may seem like a daunting task, but with today's tools, it doesn't have to be. A lot of vehicle research can be done online before ever stepping onto the car lot. When you're armed with information ahead of time, negotiating at the dealership becomes easier.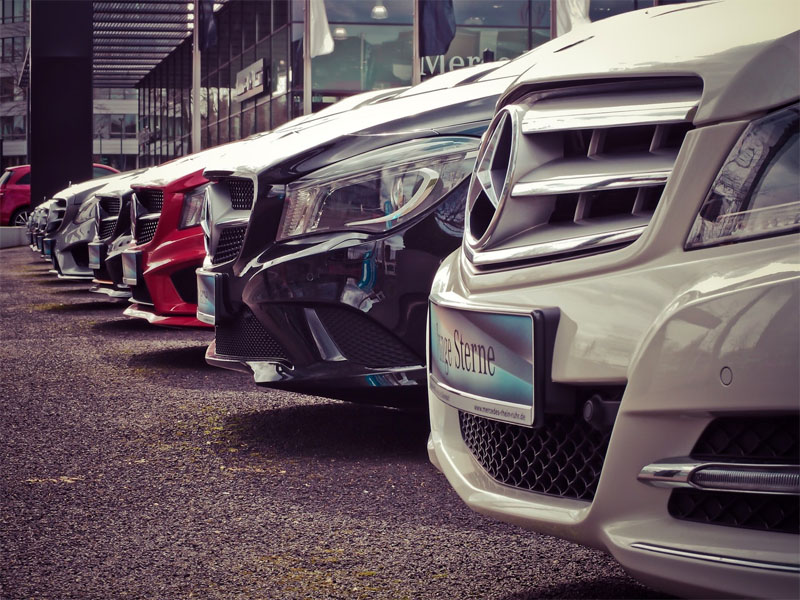 Decide On Your Budget
Decide about how much you'd like to spend, and whether you need a car loan. Remember the other costs involved in buying a vehicle, such as insurance, registration and future repairs. If you're getting a loan, getting approved ahead of time can save a lot of hassle once you do decide on the vehicle. Also, car dealerships look more favorably on a potential buyer if you've been pre-qualified. Auto-loan calculators online can compute what your payment will be.
Choosing the Right Car
This is the fun part! Look online to find out what's available in your area. For example, you can search for any used vehicles for sale brooklyn ny to find a list of vehicles near you. Decide on the features you need to have and use the filters to narrow down your choices. Once you have a list, research those models in more detail to make sure they meet your criteria.
Pricing
This part can be stressful, but it doesn't have to be. When looking for a pricing guide, Kelly Blue Book is your friend. Once you have your list narrowed down, you can use the website's many tools to get an idea of what … Continue reading >>>