Buying a used or brand new Elliot boom trucks for sale is a move that can definitely be a move for your business development and expansion. Usually, business owners just focus to add more boom trucks to their existing fleets. This is why, they also prefer buying a secondhand truck.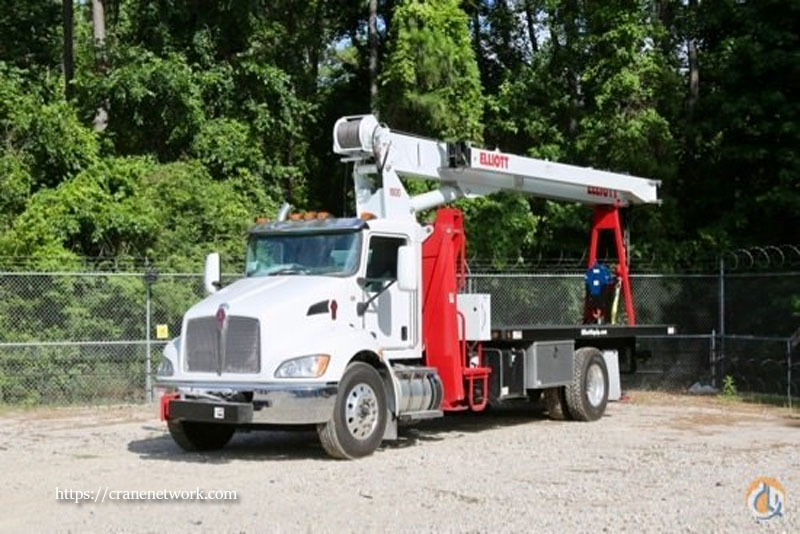 When buying a used boom truck, you have to be more careful and conscious as it is not like buying a brand new one. If you do not want to stand stall with your purchased truck for a month, then do detailed research before buying one.
Buying a used truck definitely does not make it a bad deal. You need to know what to look for and what to avoid for ending up the right purchase.
1. From where to purchase?
First of all, you need to decide whether to buy it from a private seller or any other dealership. You can buy from any of these sources but remember, both have their advantages and disadvantages. But most commonly people prefer buying used boom trucks from dealerships.
2. For what purpose you are buying it?
Before you invest your money in this huge vehicle, you need to know the purpose of buying one. In case you are looking forward to buy a truck that you plan to use for digging but you buy the one, which is specifically designed for aerial lifts, then you are definitely going to damage the truck. Be sure that the purpose of buying the truck … Continue reading >>>