As a business gets started the completion also gets the start at the same time. There are many businesses which have these kinds of challenges from start these days. But this thing is not an issue for new business at the start of the industrialization era. Because there are very limited businesses in the market at that time so they don't have to worry about these things. At that time businessman is putting all its efforts into developing products. But after some time more players came into the market and share of the market customer divided among all competitors this will lower down the profit margin for already existing companies.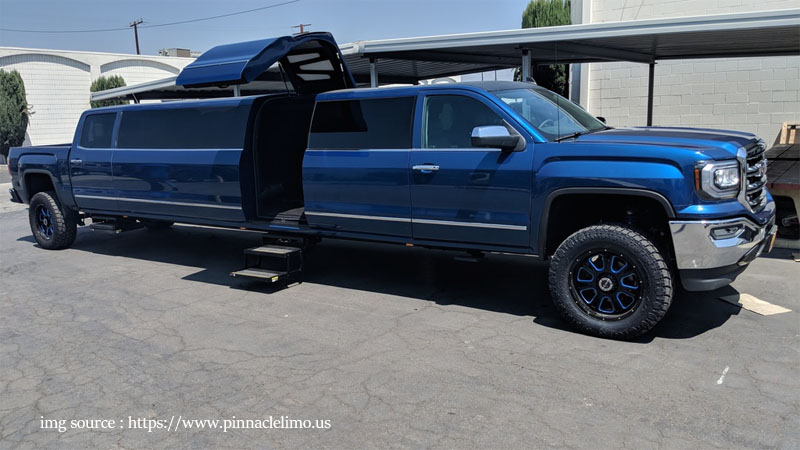 So they start thinking about how to increase their share of the market again so they move toward better service and quality along with advancement as well. They gave the best products to their customer in the minimum price and very sophisticated manner. Then they came up with new design better products in the performance area which will help them to increase their market share. But after some time their competitor copy that entire thing so now they need something which cannot be copied by competitors.
So they decided not to go for their designs to develop a simple product and let their customer modified it according to their desire. This way they can satisfy their customer and not think about coping their product or other things. So from there, they start customizing products according to their customer need. this will bring great business in all fields which are providing customized products. But automobile industries have a great impact on that as we know having an expensive car in society is a symbol of status. If all people of your community having the same vehicles then how you can differentiate yourself from them and show your status to them. So here customization plays its role you can take a brand new expensive car and customize it according to your requirements.
Get your limo customized:
Some companies in the market are dealing with custom limousine manufacturing. As we all know limousine is considered as a status of the symbol in our society the person who had this car consider a rich one. So there are many rich people out there how you can differentiate yourself from them obliviously by customizing your car.
Customizing does not mean just spending money on different useless things which are added in your car but it means adding value in your vehicle in a sense of design and comfort. These companies customized limo in a very different way. They not only work on its exterior or increase its size and space. But these companies help you modify your vehicle to a whole new level where you can feel the comfort and enjoyment at the same time.
They customized classic limo design into party one by adding different things in it. Along with that they will work on the interior of your vehicle and change its look. These companies have all the equipment which is required to customize a limo and all were based on most advanced technology.