Are you giving some serious thought to buying a boat at some point in the near future? If this is the case, it would be in your best interests to educate yourself about everything that is involved in owning a boat. This will help you to avoid any serious difficulties once you do finally make the large investment that owning a boat requires. A boat is a major purchase. Therefore, you should not make any hasty decision. Make sure that you know everything you need to in order to be a responsible boat owner. Here are some of the key things you will need to take into consideration.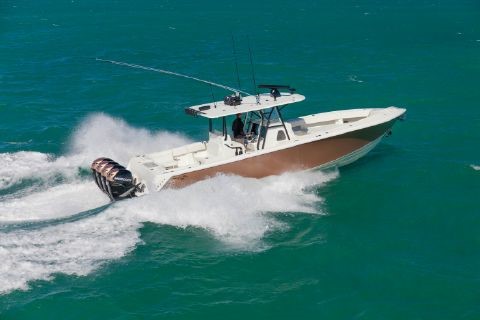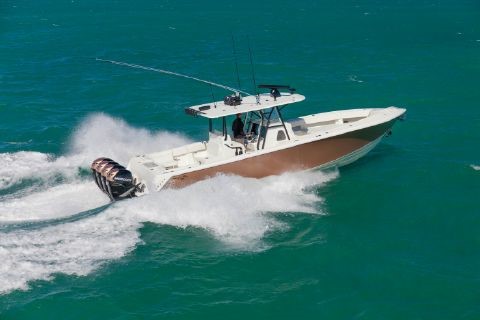 1. Where will you be keeping your boat when you are not using it ?
Do you live in a cold climate? If so, you will need to remove your boat from the water before it freezes in the winter. You will then need to transport your boat to a place where you will store it during the winter. Will you keep the boat in your own garage at your home? Will you keep the boat in a storage facility at a marina? You will need to pay a monthly fee if you decide to do this.
2. Have your boat's mechanical and electrical system checked periodically
It is always important of have your boat checked by a trained profession. This will allow any small problems to be detected before they become very serious. They can then be dealt with in … Continue reading >>>